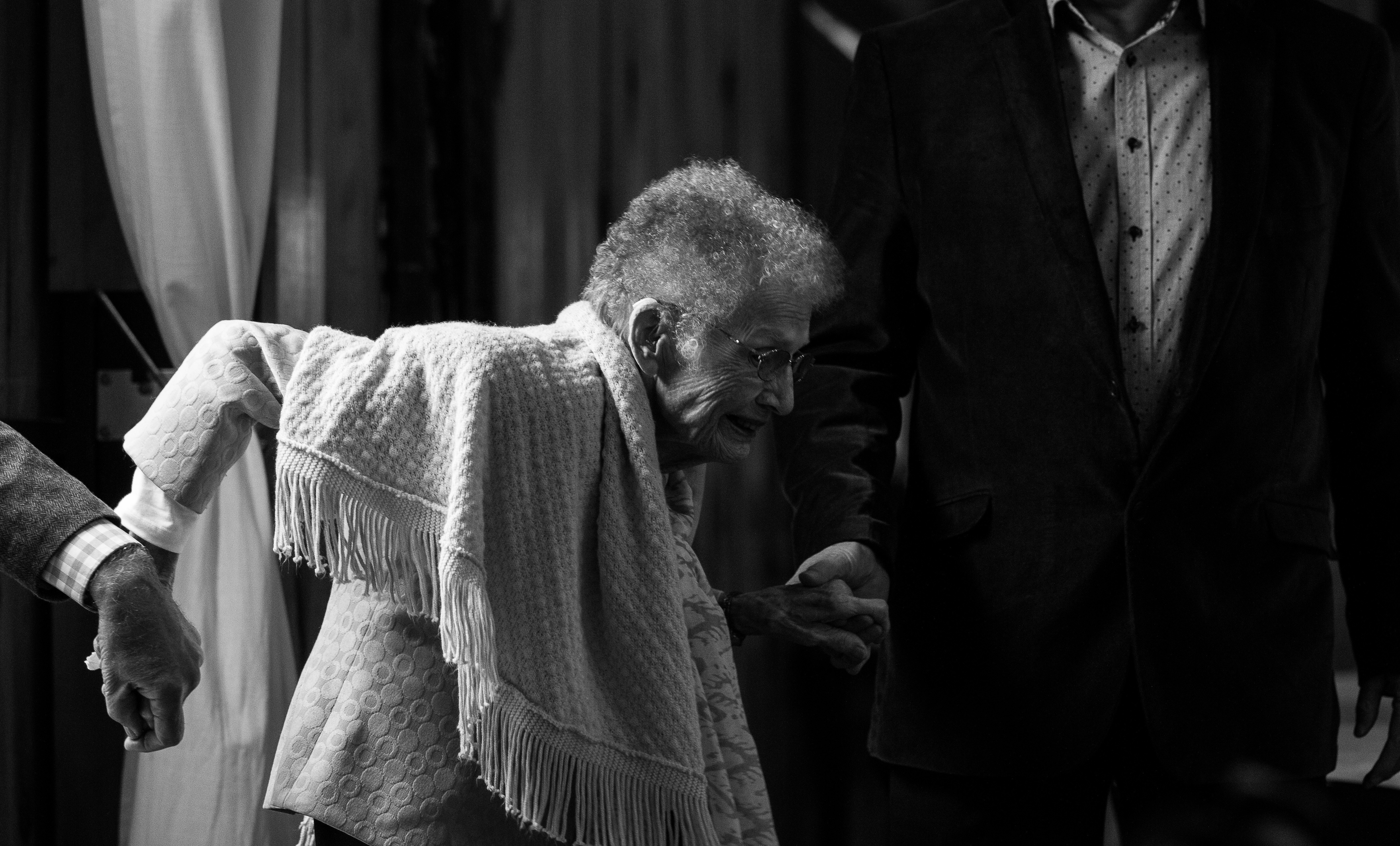 Case Manager – Geriatric Psychiatry
Seeking the following disciplines:
Occupational Therapist, Registered Nurse, Social Worker
Geriatric Psychiatry Community Services of Ottawa (GPCSO), a community-based mental health program funded by the Provincial Ministry of Health, is seeking to fill one full time permanent and one temporary position with the potential to become permanent. Case Managers provide comprehensive assessment, treatment and follow-up to seniors with mental health problems and/or dementia with responsive behaviours, as well as support and education to caregivers. Case Managers are Occupational Therapists, Registered Nurses, or Social Workers.
Qualifications
Registered Nurse or Registered Occupational Therapist, or a Social Worker with a Master's degree.
Member in good standing in a professional college (COTO, CNO, OCSW)
Comprehensive knowledge of psychiatric conditions affecting the elderly
Knowledge of community resources
Driver's license and access to a reliable vehicle
Bilingualism strong asset
Submit your resume in confidence to:
Jennifer Cavanagh, Clinical Manager
Geriatric Psychiatry Community Services of Ottawa
75 Bruyere Street, suite 127Y
Ottawa, ON K1N 5C7
tel: 613.562.9777 x 5264; fax: 613.562.0259